ERASMUS+ TRAINING COURSES
We welcome you to our New Erasmus+ Training Course that will take place in 29th Feb – 7th Mar in Antalya, Turkey.
The aim of this project is to increase the intercultural competence of youth workers to improve the quality of youth work while working with immigrants and refugees.
NOTE:
We are currently monitoring the Corona Virus Zone and pleased to say that Turkey is NOT in a danger zone at the moment. Activities will take place as planned.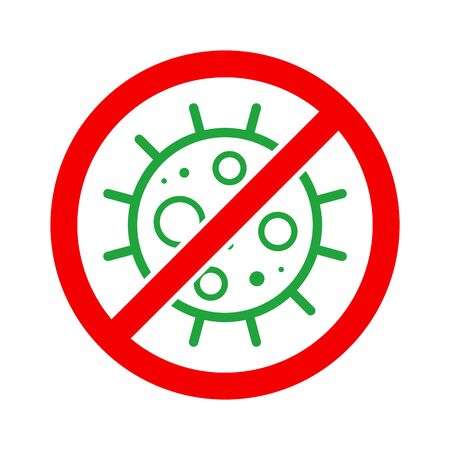 This Training Course is for 30 youth workers from the 7 following countries:
Sweden
Turkey
U.K.
Ireland
Romania
Greece
Italy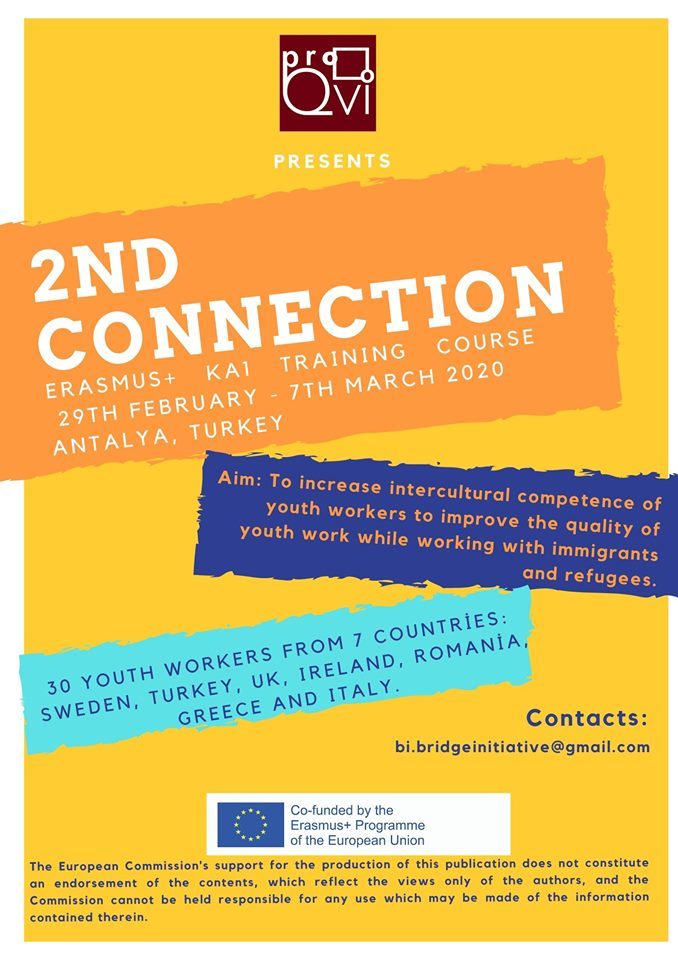 Please contact us:
bi.bridgeinitiative@gmail.com