New Opportunities!
Click in the titles below:
Participate in our activities & workshops
---
See us!
Subscribe our Newsletter!
Help us!
By becoming a volunteer you will receive free training and the opportunity to be part of our activities!
Contact us for more information.
Tell Us
After you become a volunteer and work with us, we give you the opportunity to pitch your idea and receive mentorship!
Project Pocket is our new invention which gathers two new Co-Working Place for Creatives to start their own project or participate in ours.
In Hästveda, we have accommodation, outdoor spaces and office only one minute from the train station, suitable for all the above, retreats, training courses, and more.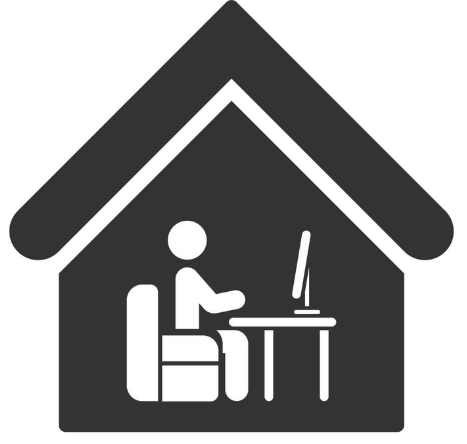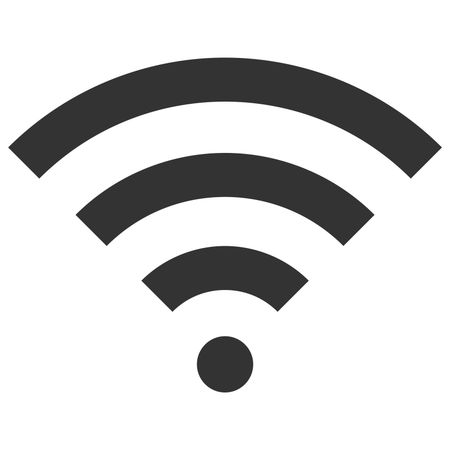 Fill the form below to receive more information and Newsletters about upcoming events!

International Projects
The year 2020 brings with it some exciting developments!
Together with our international partners, we have been awarded with new youth exchanges, training courses and strategic partnership.

Click in the icons or check the list below.
Ongoing: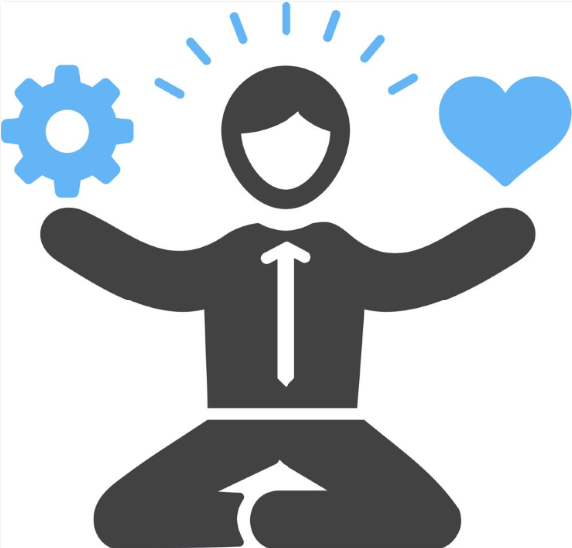 Click to see our Training Courses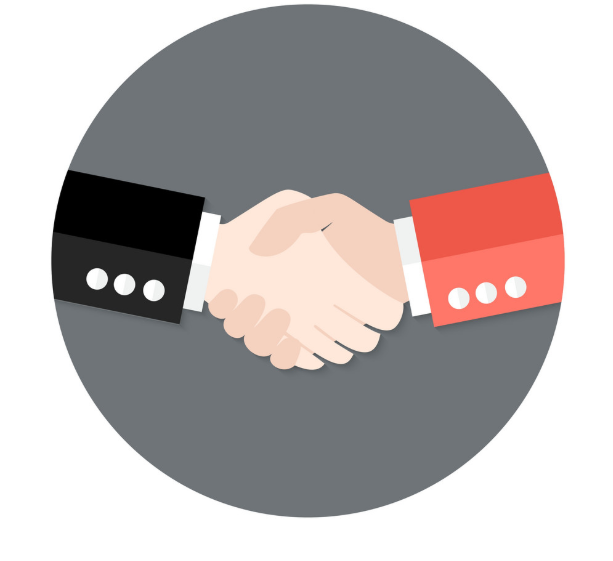 Click to see New partnerships

List of Ongoing Projects: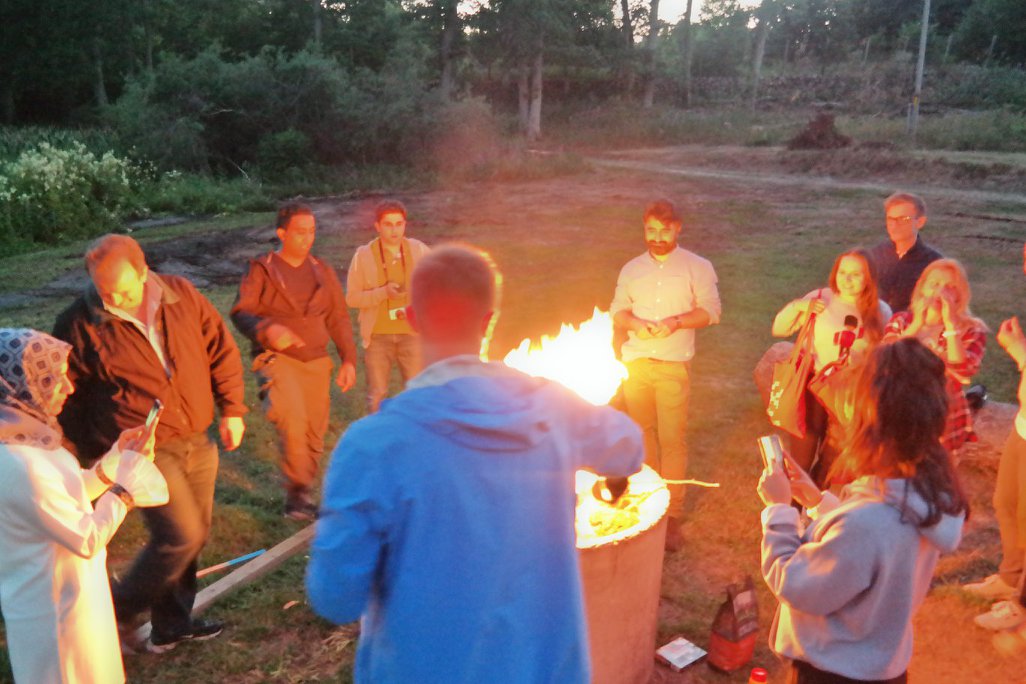 Become a Member!