Chairperson:
Tania Bauder
Secretary:
Eva Gamzegul Kinali

Board Member:
Alena Stiapavana
Board Member: Hanadi Yusuf 
Capacity Building Officer CSO, Youth Advisory Panel Board Vice President for Plan International Ethiopia, Gender Equality Advocator, Trainer, National Steering Committee for PURPOSEBLACK Ethiopia
Favorite quote: "Be the Ease on Someone's Hardship"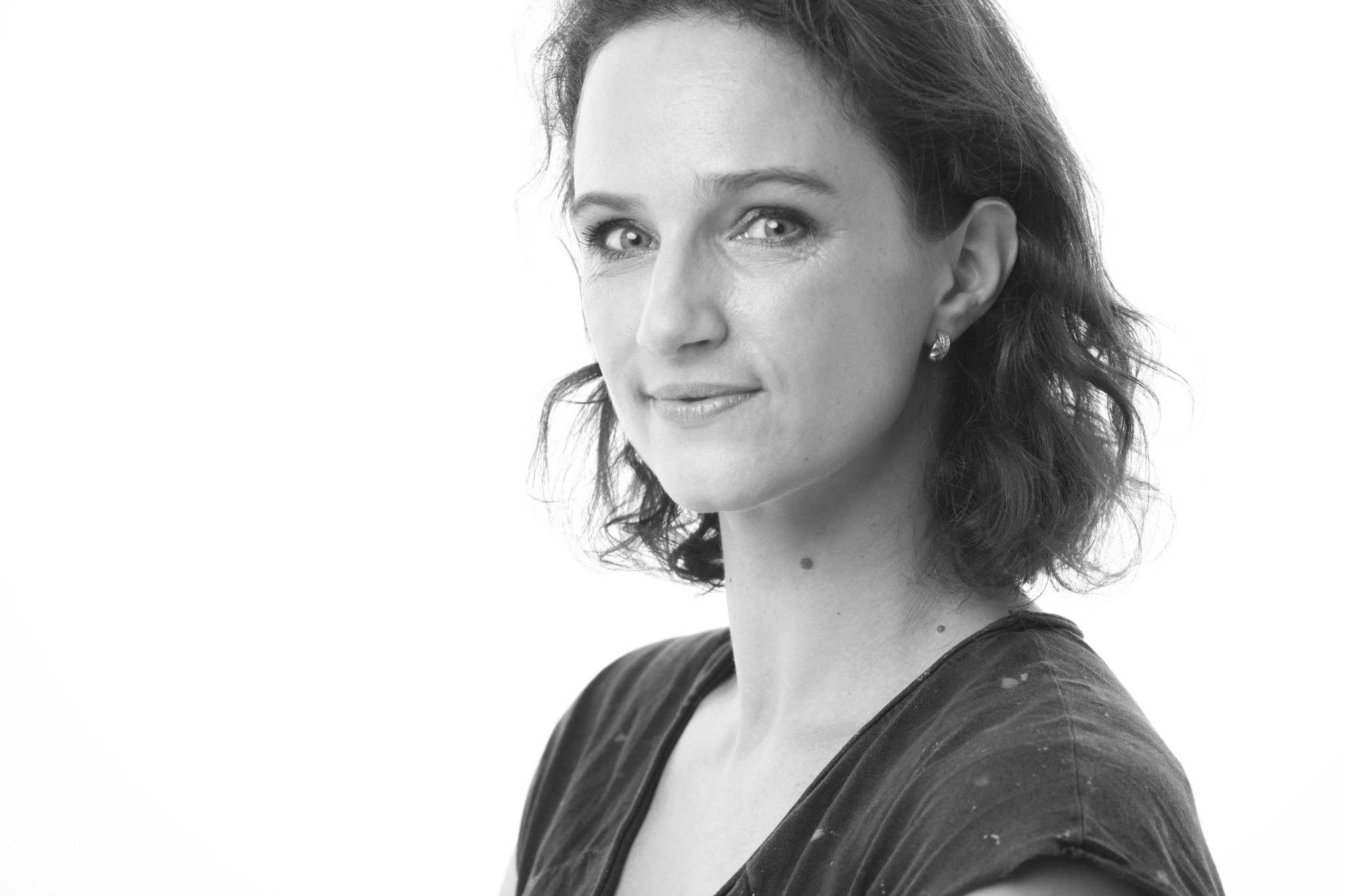 Board Member: Yvonne Dornfield
While living in Mali she heard for the first time about genital mutilation. Then started to be very engaged for women's rights: As part of her studies, she wrote several papers, mainly on the subject of genital mutilation. She refounded the Berlin group of TERRE DES FEMMES and organized meetings and actions. Active in the Woman's Network of GE and received a Silver Award. She is also a Tango dancer.
Favorite quote: When I don't know how to handle some things – I learn from them.
Board Member: Catarina Cesar
Trilingual independent screenwriter and filmmaker. Now divides her work between Portugal, Spain, and the UK.

Board Member: Marta Husarova
Board Member: Nahide Gorun
Board Member: Sophia Hussen
Anastasia Garbuz: Accountant