This project is sponsored by Erasmus+
Look out for a call to this exciting training course! In the end of February we will be kicking off honest and open discussions about hate speech and harassments over internet, in collaboration with our Italian colleagues. Part one with youth workers in February 21-28, part two with young people, in May 7-14.
Contact us if the topic is close to your heart and tell exactly how and why; also, how you would like to improve your skills regarding net hate prevention and countering. Several spots will be available for our leaders so be quick to become one!
Cyberbullying is an issue widely debated in current society. The increase in online content sharing maximised its influential power; within the global trends exploiting this wave, the diffusion of distorted standards about aesthetic, body image and shape. Therefore, people face discrimination and victimization because of their physical appearance, falling within the definition of body shaming. DiscriminHate NoBody (DHNB) project wishes to draw attention on body shaming at European level, aiming to raise awareness and to disseminate empathic behaviour in order to counter every form of bullying and negative judgement addressing physical appearance.
Specific objectives of the project activity are:
-To provide youth workers with knowledge, skills and tools to raise awareness on the phenomenon of body shaming as a form of cyberbullying, its causes and its social consequences;
-To stimulate engagement in implementing concrete actions to sensitize and to contrast body shaming;
– To foster active citizenship in the direct target group of youth workers and the ultimate target group of youth and society.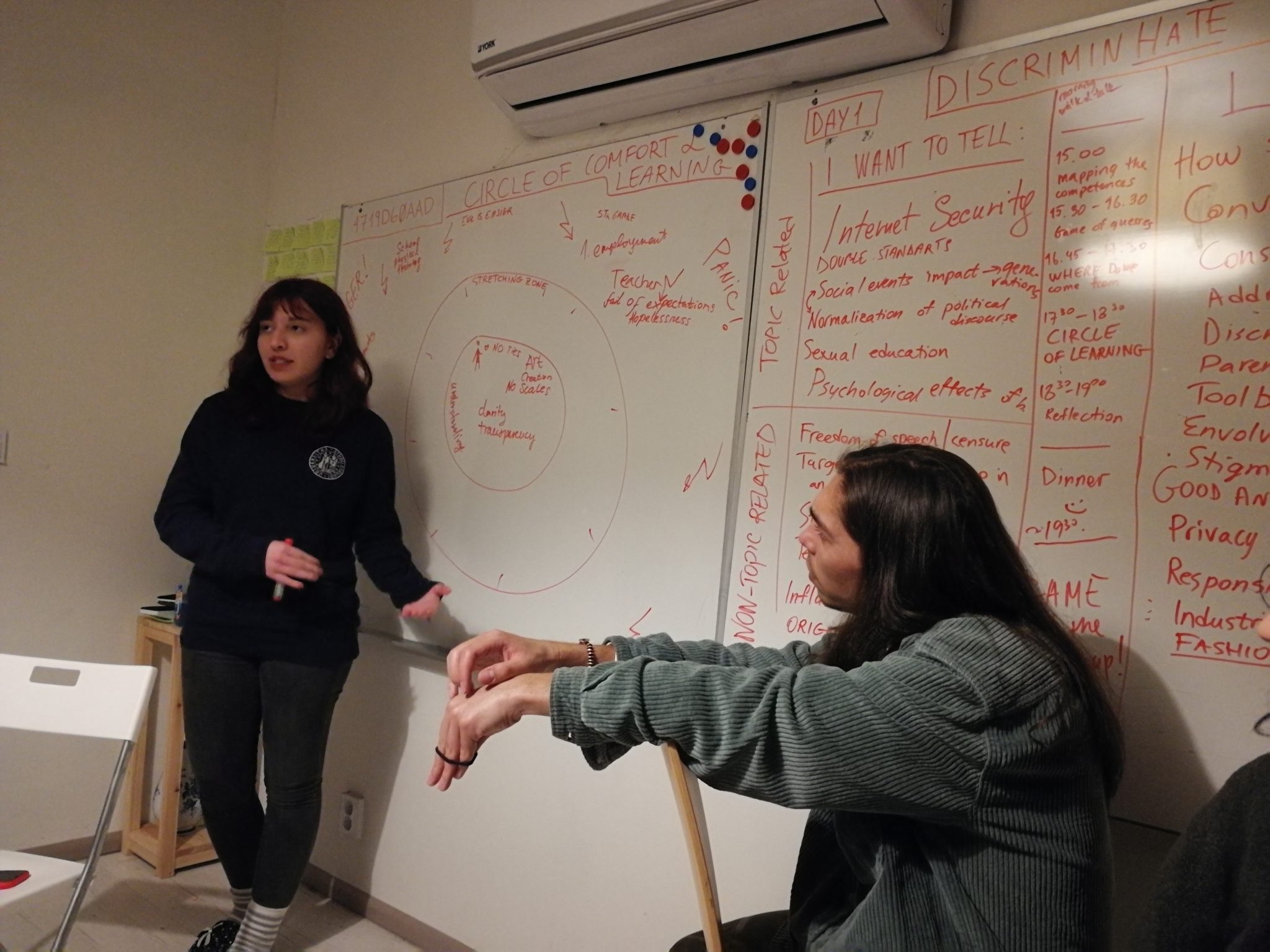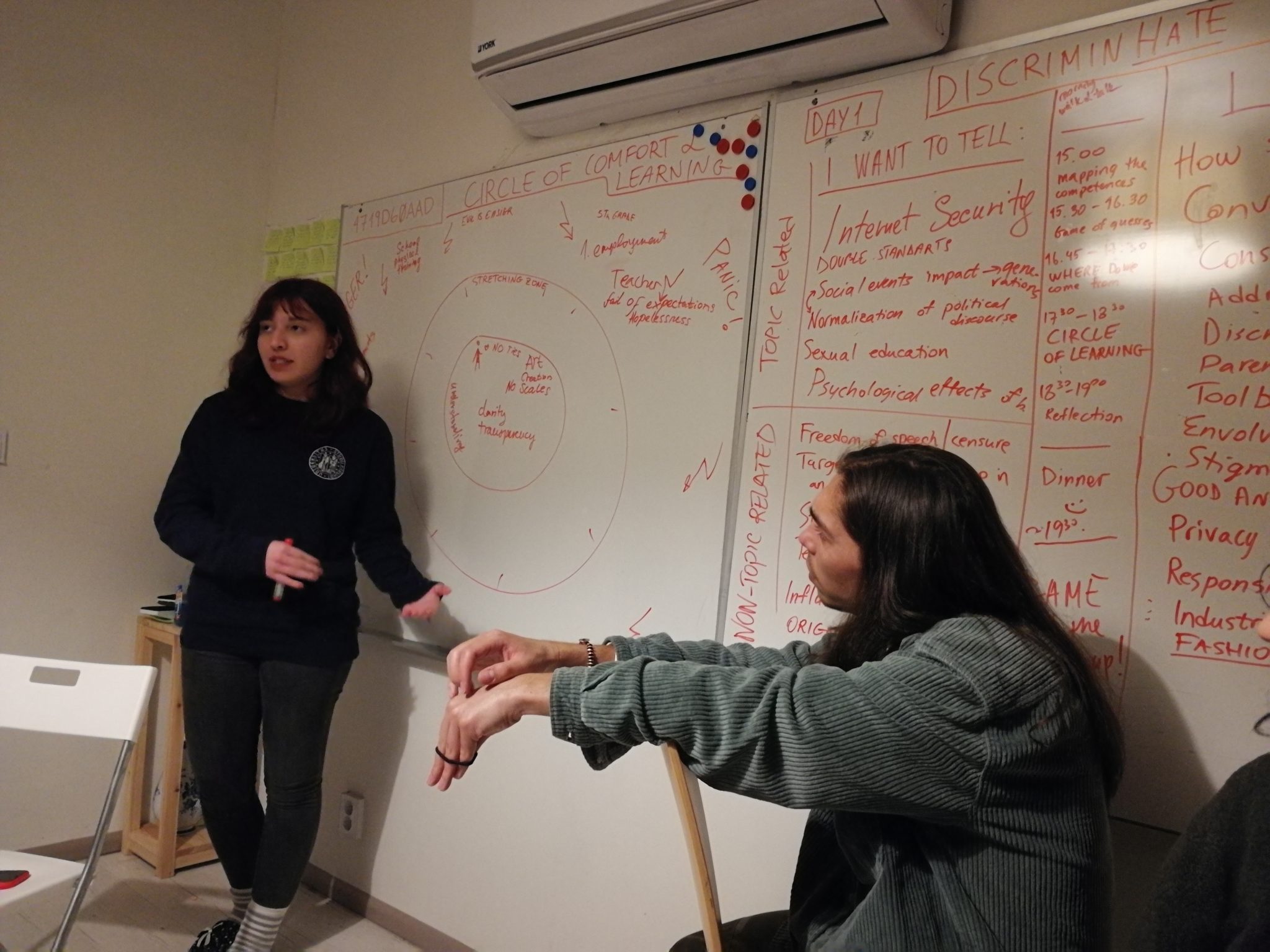 As a result of the training we plan to produce a manual "Educate not to Hate", including guidelines to recognize body shaming on social media, successful models of existing initiatives and programmes addressing the issue, and a Toolkit of tailored non-formal methods workshops created by the youth workers.
• PARTICIPANTS: Youth workers aged 18+ with some experience of working or volunteering with youngsters or with a strong motivation to undertake this type of path.
Please observe that the participants this time shall not be older than 30 years old, coming from Greece, Italy, Germany and Romania. Totalt amount of participants are 5 per country, and travel budget cannot exceed 275 euro.