Adult people play too little. That is why they tend to forget how it is, to pursue a virtual prise beyond tiredness and failure, while having fun. They only remember how to be tired and fail.
Bringing games back means reopening a source of genuine motivation to learn, compete and support each other, discover new capacities and invent solutions. Playing with ones intelligence makes it grow and is highly satisfying.
That is why we are so incredibly happy to be able to carry out through the pandemic, our initiative for international collaboration for game design. It has given great results in the past, and more is to come 🙂
So far, during three weeks in August we have been twisting and turning challenging topics turning them into a game environment. Focus was on young people in outsidership: unemployed, mental ill-health, identity issues etc. We tried different methods of breaking down the problematics and addressing the motivation and decision making, aiming to equip ourselves and other youth workers in our networks with competences of critical thinking and sense of initiative of young people. Several games prototypes were created during the course, but the most important, HOW you make one is something that we can't wait but introduce at Project Pocket!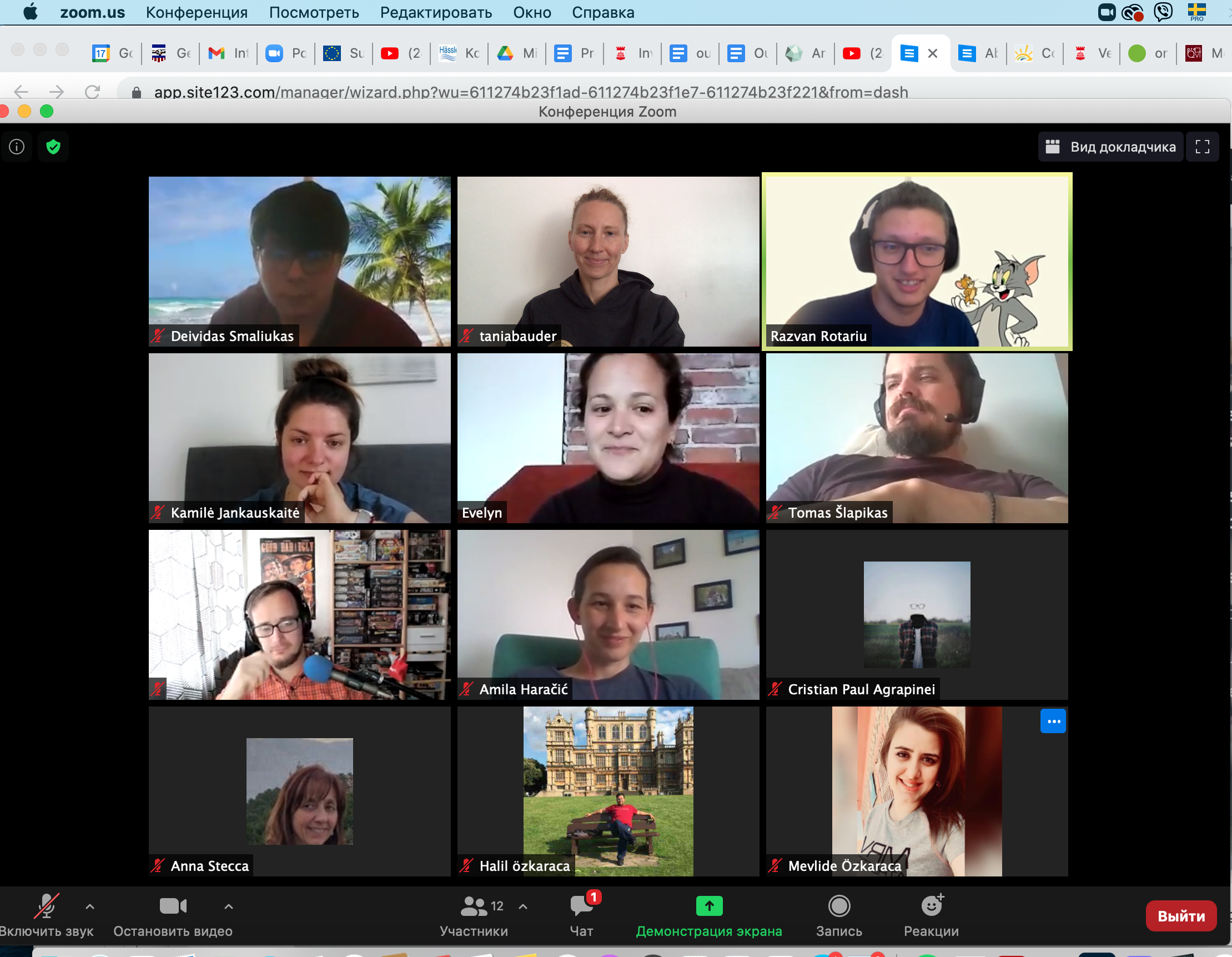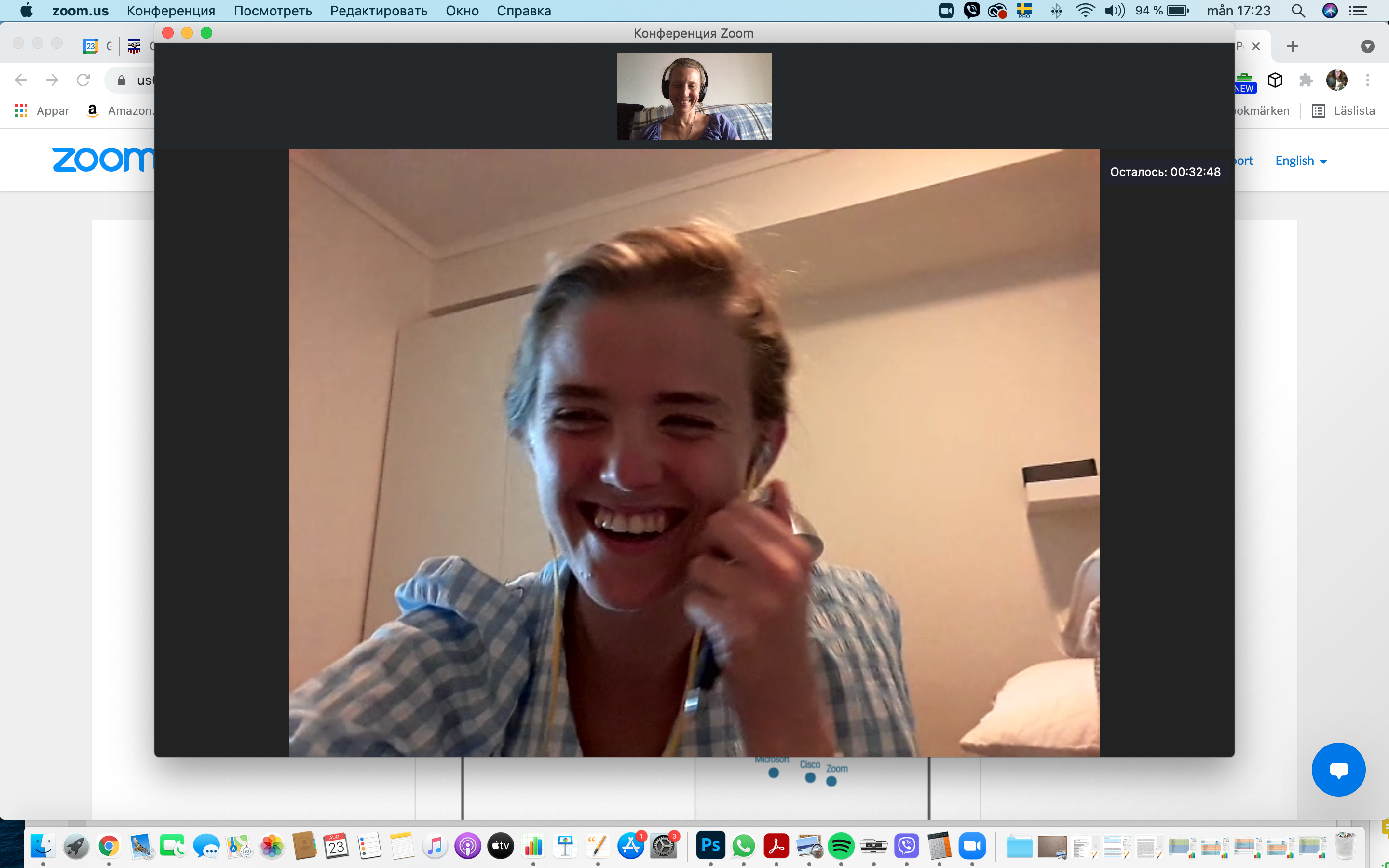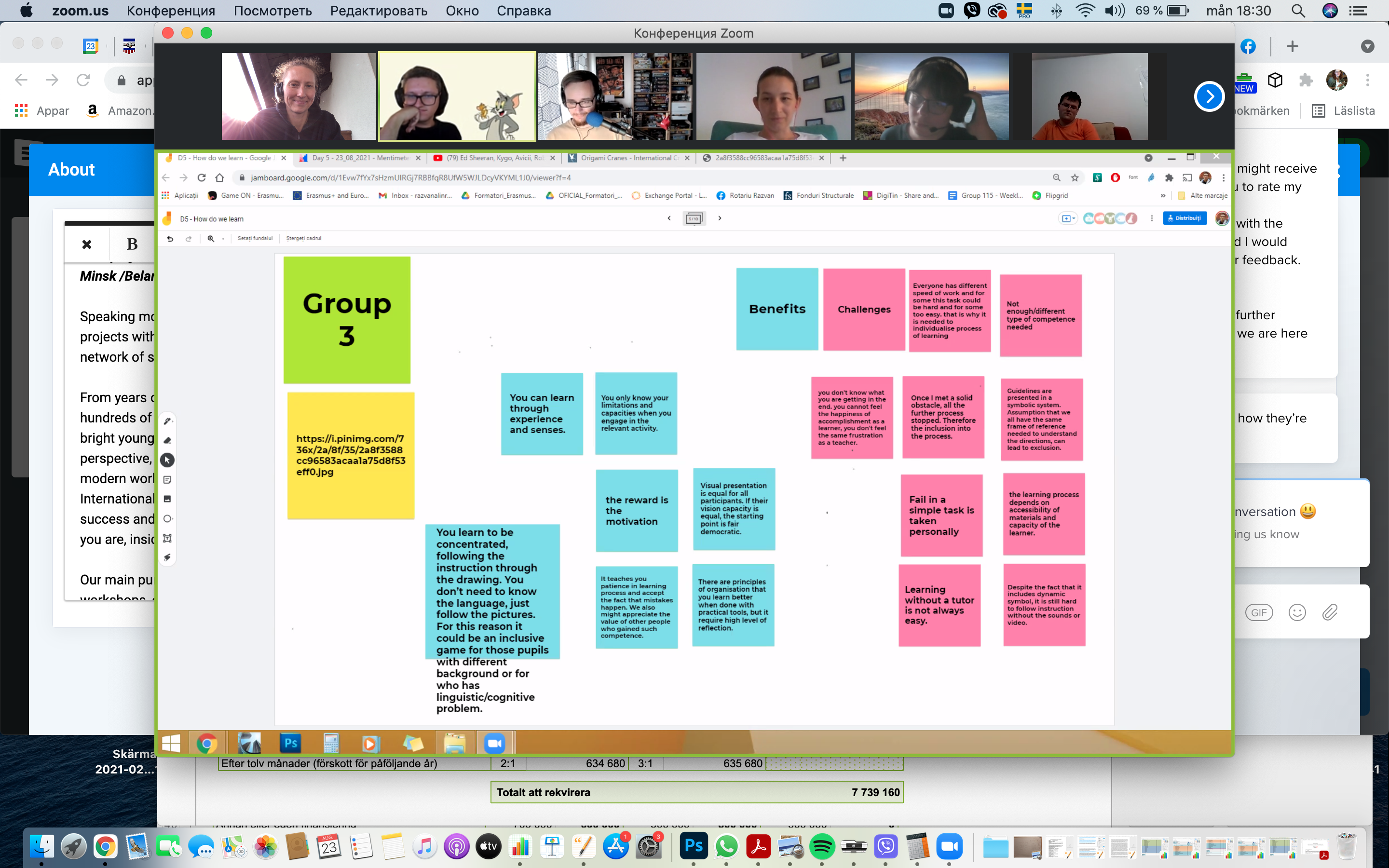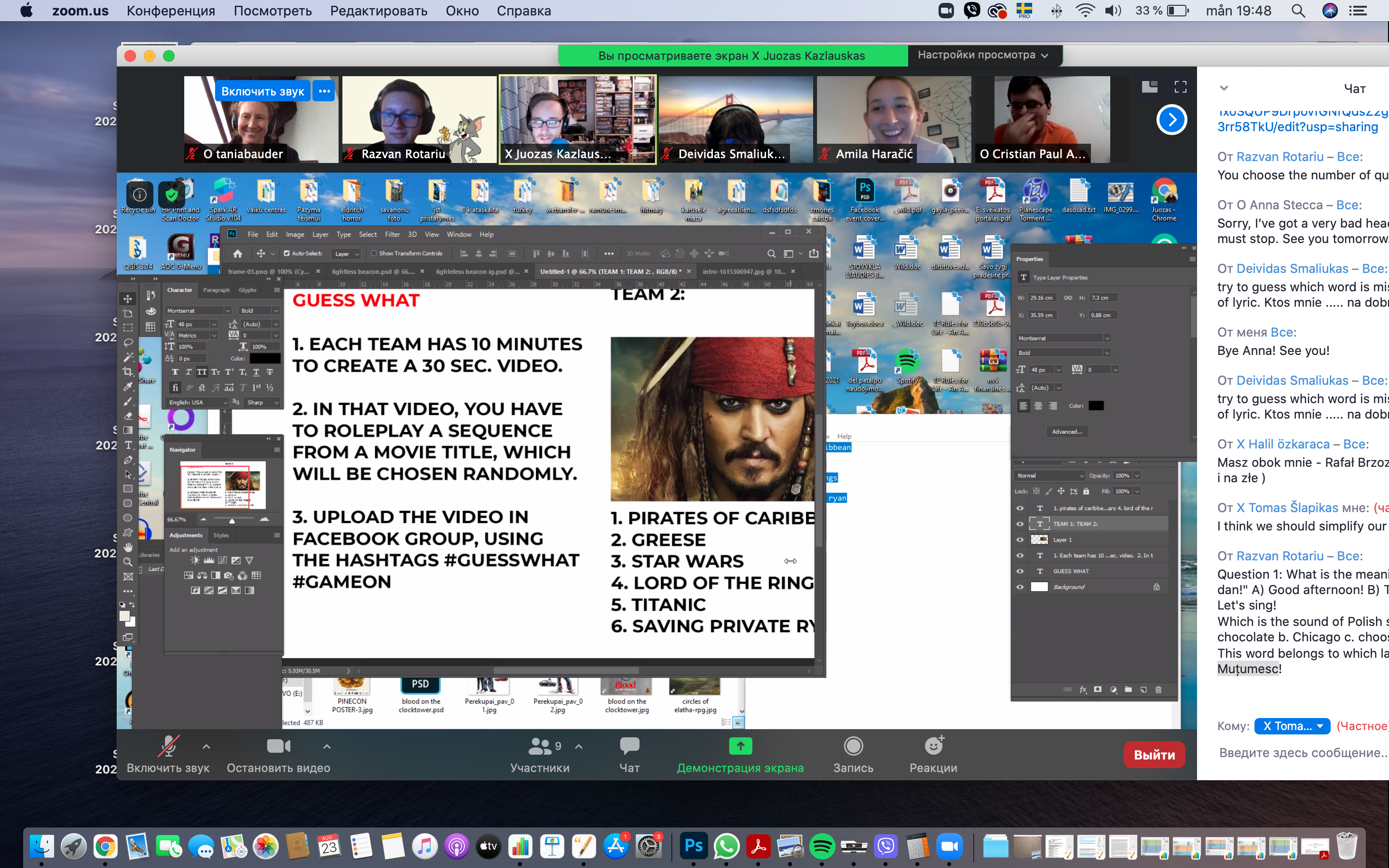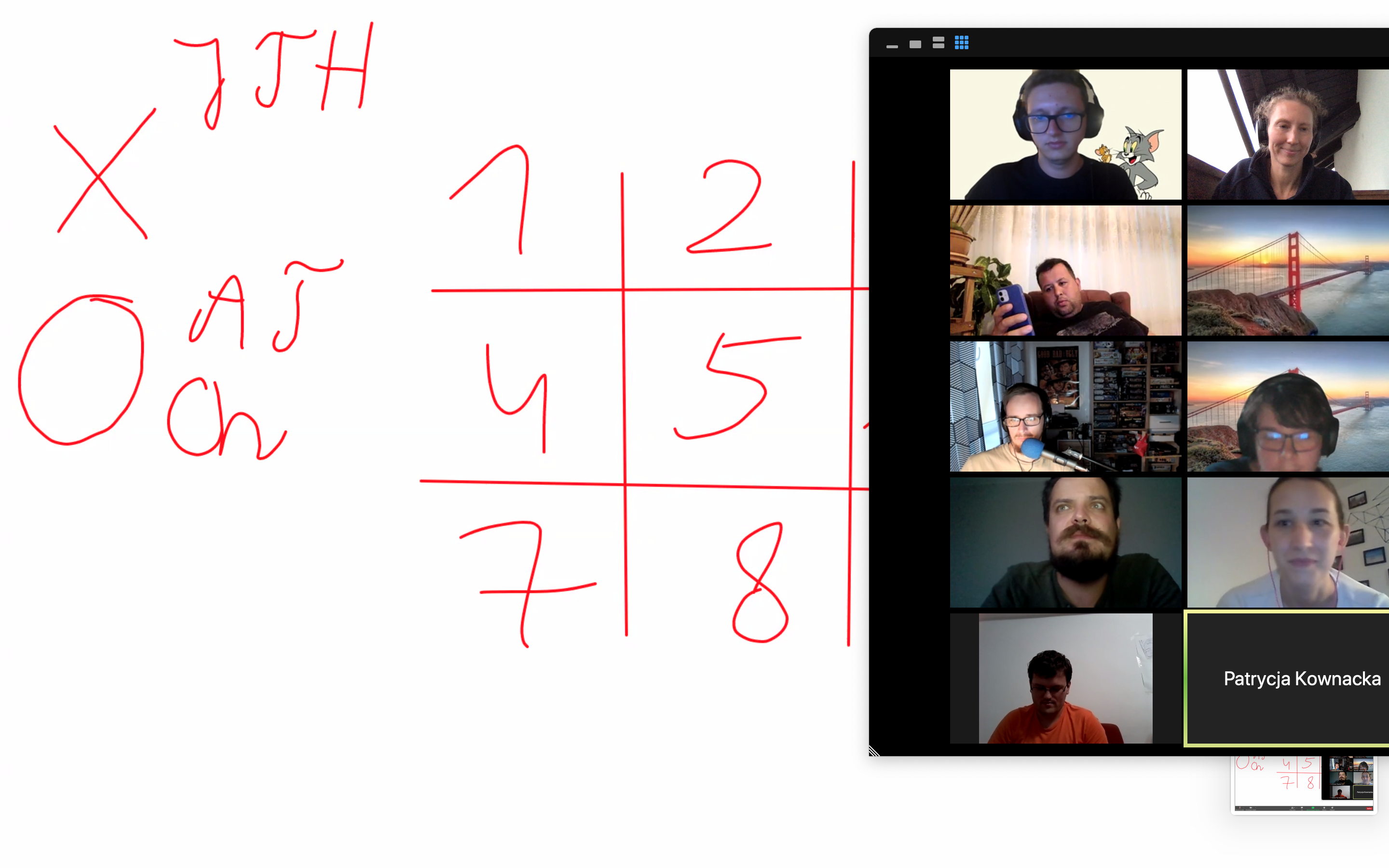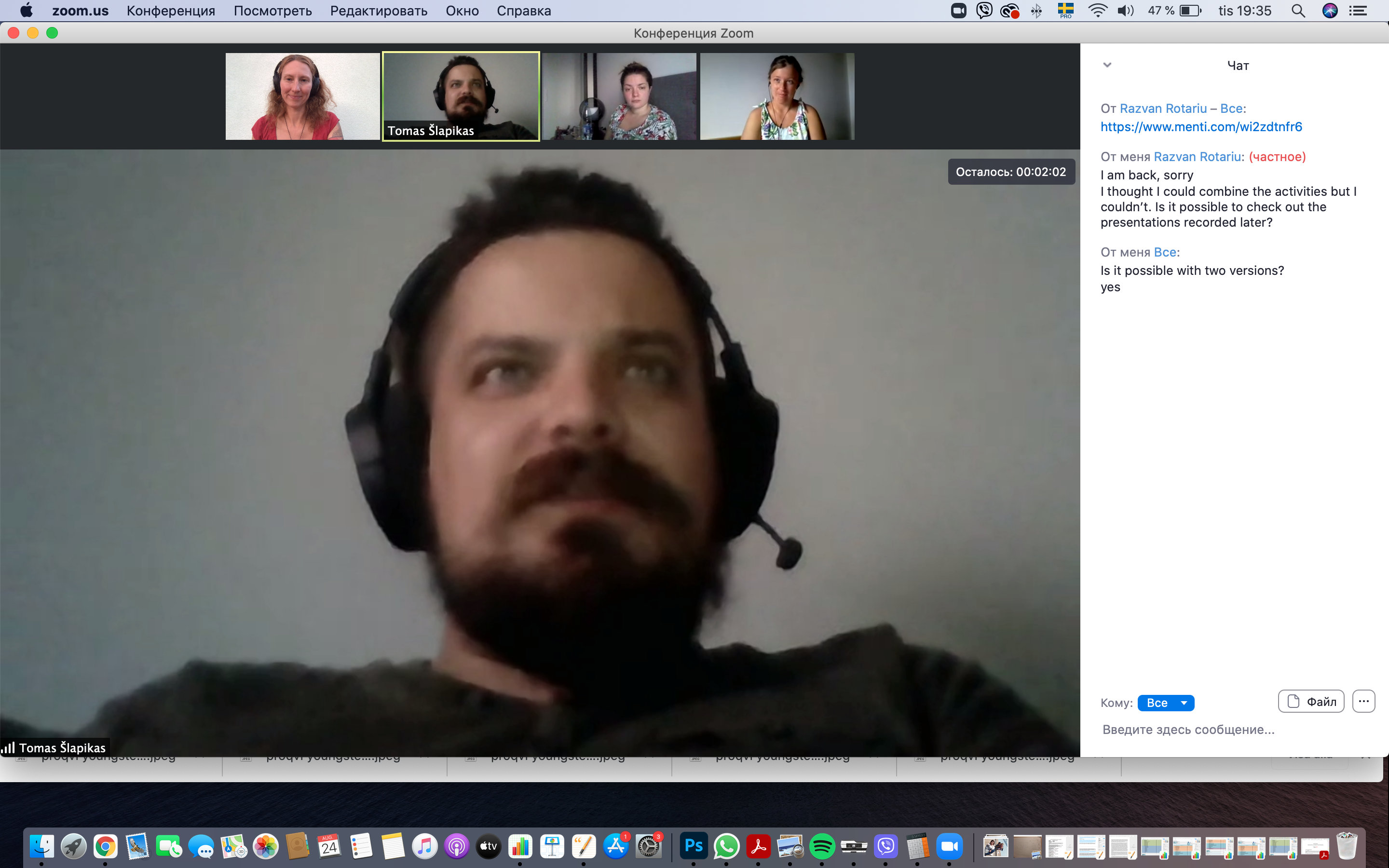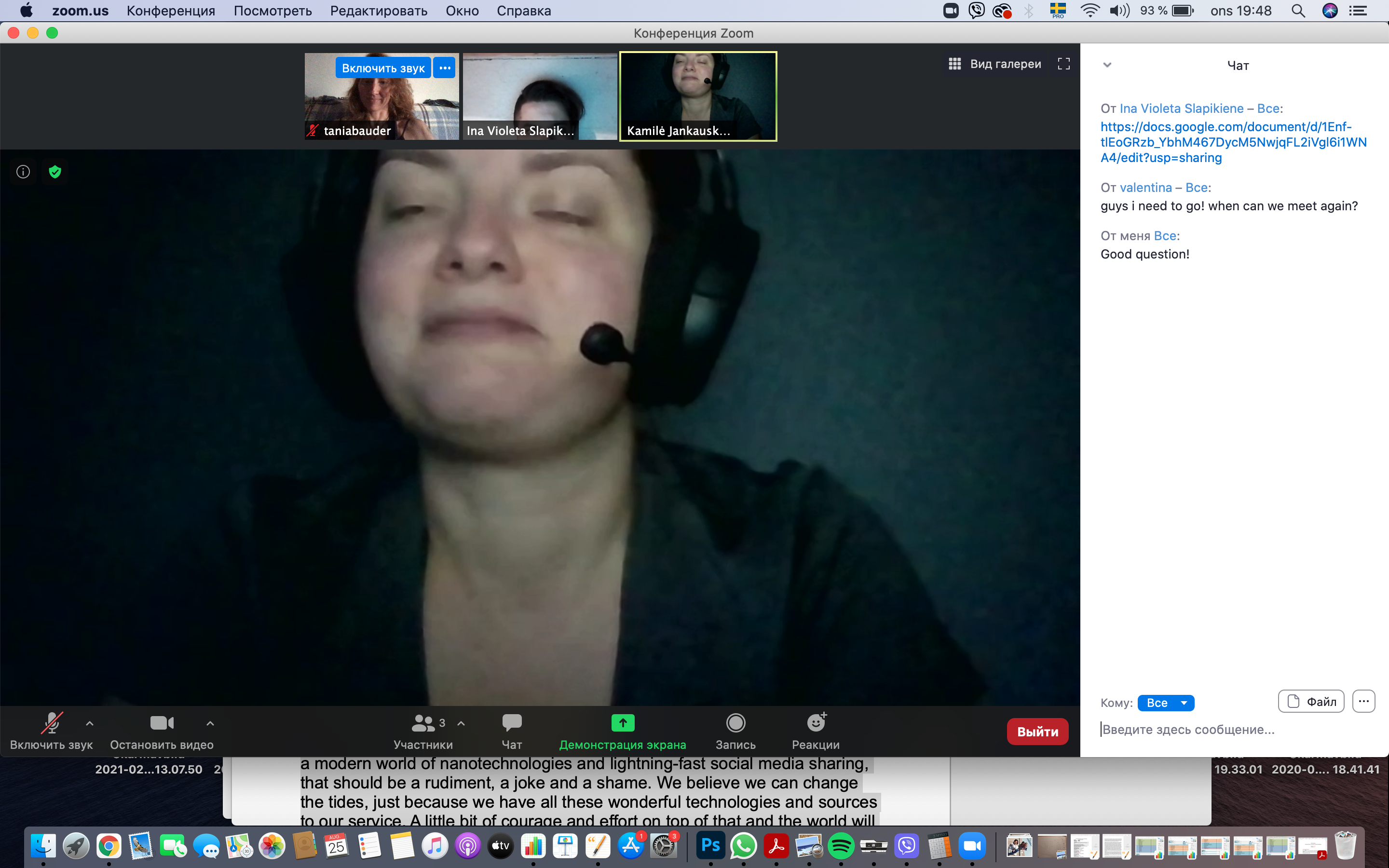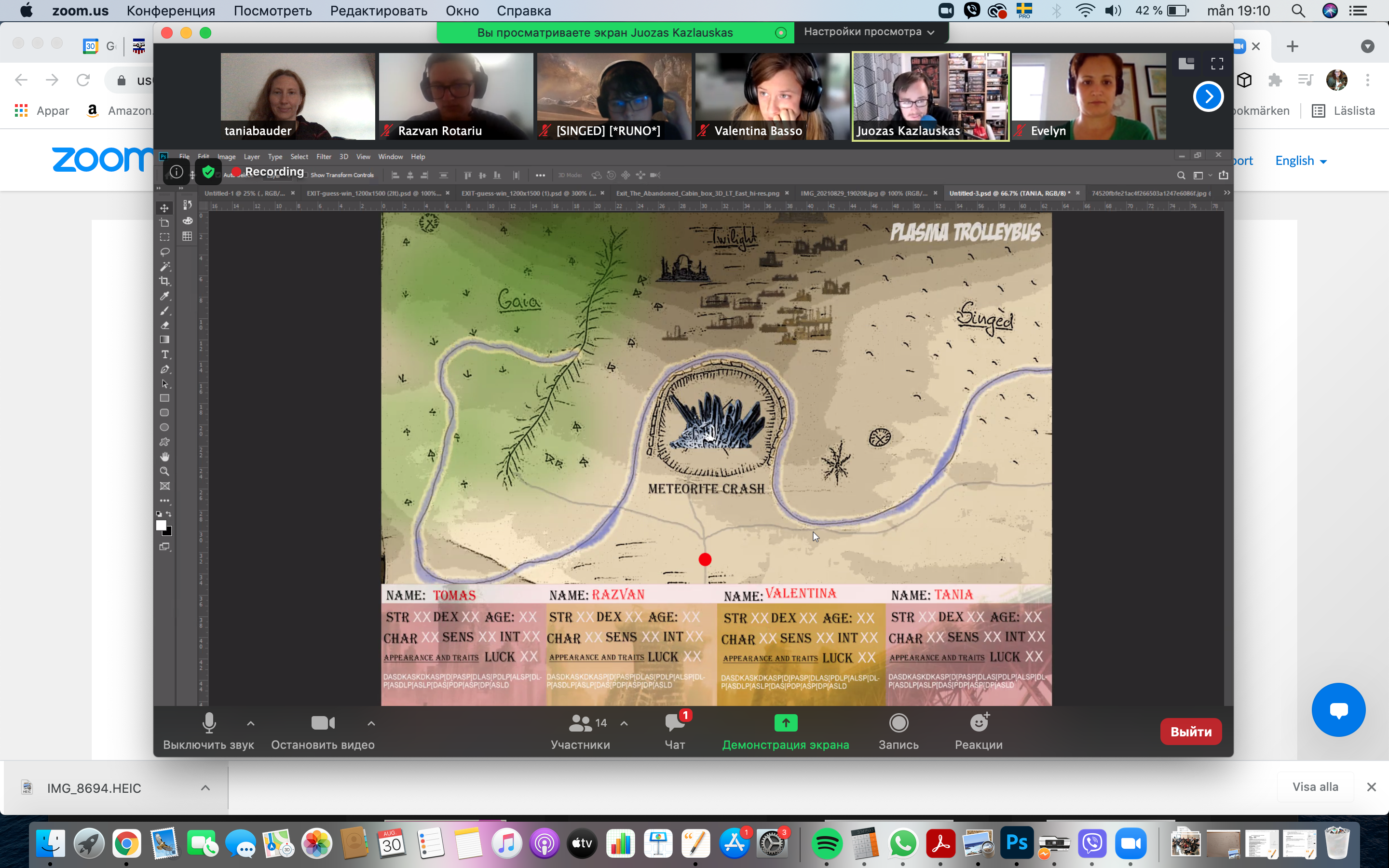 COLD FACT
This project was financed through the Erasmus Plus Programme, Key Action 1, Youth sector, identification 2019-3-RO01-KA105-077711, organized by Association Evolution, together with:
ProQvi internationell förening för kvinnor och ungdomar – Sweden,
Asociacija Druskininku stalo zaidimu klubas – Lithuania,
GENCLIK ZEKA OYUNLARI VE KODLAMA DERNEGI – Turkey,
Fundacja DIALOG – Poland,
Mreza za otvoreni dijalog – Montenegro, Social Innovation Developing Experiences for all Sides – Italy.