New Membership
Project Pocket is our new invention which gathers two new Co-Working Place for Creatives to start their own project or participate in ours.
In Hästveda, we have accommodation, outdoor spaces and office only one minute from the train station, suitable for all the above, retreats, training courses, and more.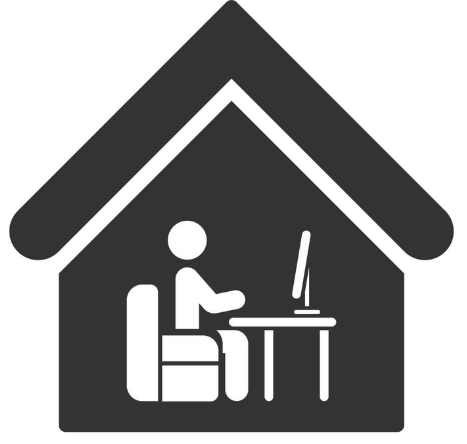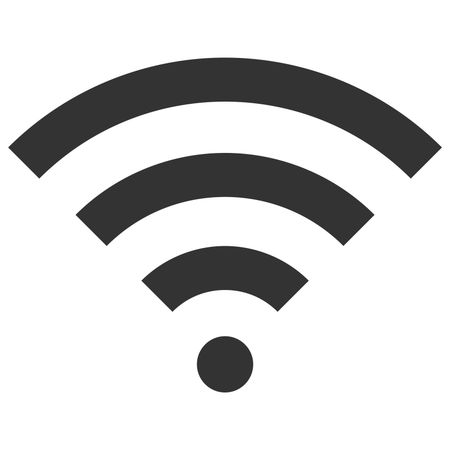 More in detail:
In Hästveda
PROJEKT POCKET SOCIETY PASS is a membership that allows
both creatives and entrepreneurs to enter into a free and open
community where they will live together for a determined period of
time, create their own project, participate in other projects, learn
and help each other.

This project is meant to:
Fill the gap between education and employment, by providing
tools and resources to any age and gender to learn and build
together a creative project in a safe open-minded environment.

Help the local community by reconnecting youngsters with the
elders, and with nature.

Contributing to arts and culture by providing more events,
activities, artistic exhibitions and multicultural exchange.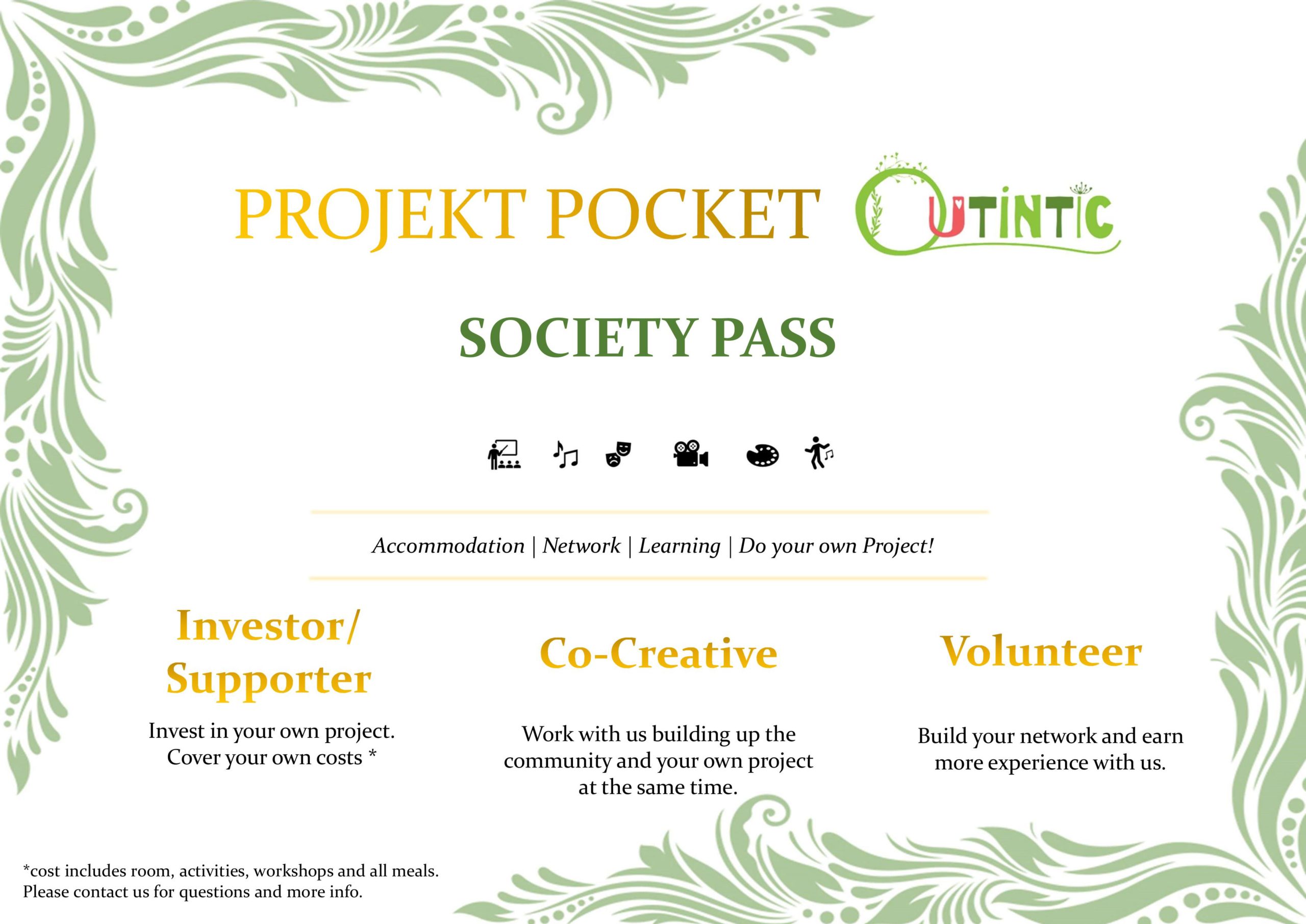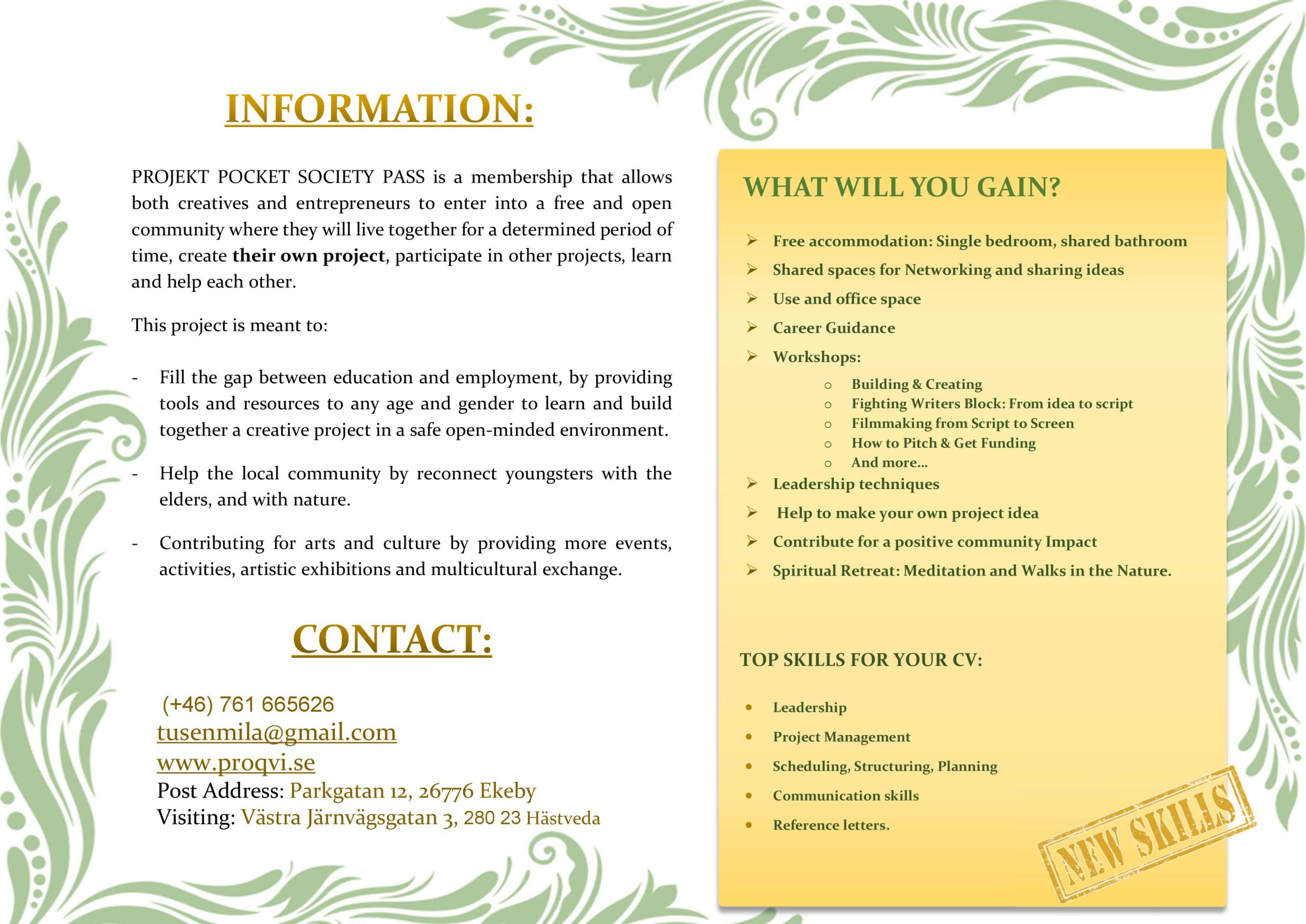 What you can have?
Accommodation: Single or mixed bedroom, shared bathroom
Shared spaces for networking and sharing ideas
Your own office Space
Career guidance / Help to make your own project idea
Participation in our workshops, learn more skills
Contribute with a positive community impact
What you can do?
Start-ups
Events
Conferences
Workshops
Activities
Learning Courses
Exhibitions
Spiritual retreat, meditation sessions and walks in the nature
And more…
---
To purchase a Membership or Book a room please click below.