The year 2020 brings with it some exciting developments!
Together with our international partners, we have been awarded with new youth exchanges, training courses and strategic partnership.

Click in the icons or check the list below.
Ongoing: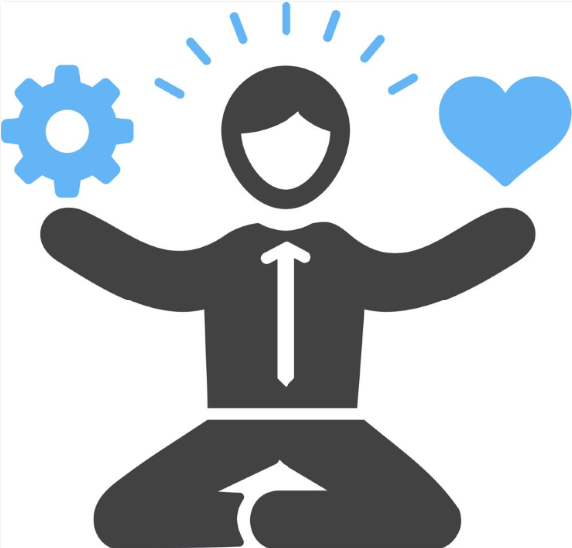 Click to see our Training Courses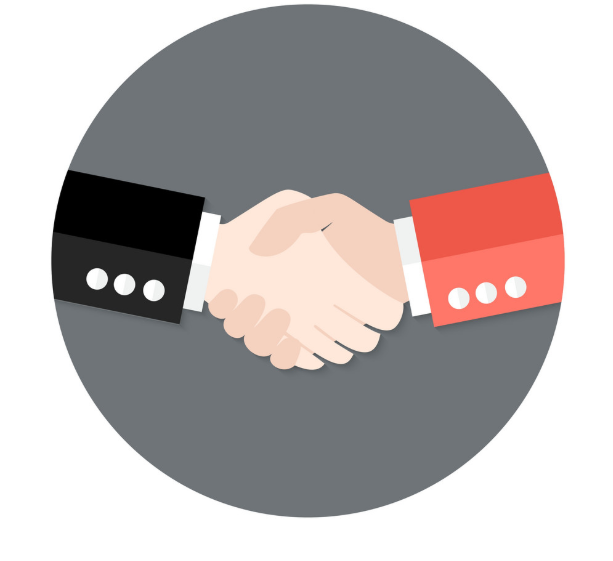 Click to see New partnerships

Coming soon: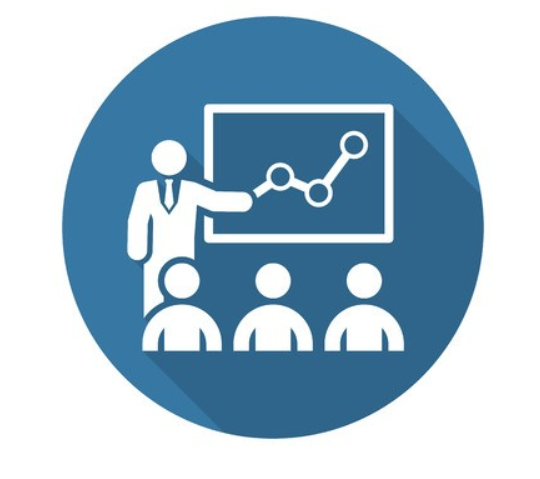 Become a Member!