Would you like to become a volunteer?
---
Become a Volunteer!
In proQvi we are always happy to receive new volunteers or interns of any age or gender to work with us and help us turning new ideas into life!

You do not need to have a special degree or be anyhow related to NGO in order to become a volunteer. Everybody can come and help at any time, without the need to compromise yourself for a determined period. You can stay with us for a short, long-period of time, or even just a few hours.

Important note: ProQvi offers guidance, mentorship and tools to everybody who wishes to become a leader, start or establishes their own project, ONLY to volunteers or ex-volunteers.


As a volunteer you will:
Earn new Skills depending on the challenge;
Work with professionals & enlarge your network;
Benefit from free accommodation if you need;
Have the opportunity to share your own project-ideas
What kind of Volunteer can I be?
Depending on your availability, there are two types of volunteers:
Permanent Volunteers help us in various projects at the same time for short or long periods. They can do it remotely or benefit from free accommodation.
Helps us in one single event, activity, workshop and others.
Flexible Volunteer is like a "freelancer" volunteer who works on his/her own agenda. Can be working remotely monitoring our webpage, social media, design flyers for new events, editing videos and photographies, etc.

---
Which projects can you volunteer?
We have regular and irregular activities & projects that take place any time of the year, locally and internationally for short and long periods of time:
Or you can become a long-term volunteer and help us in various projects at the same time.
---
1. Learning Centre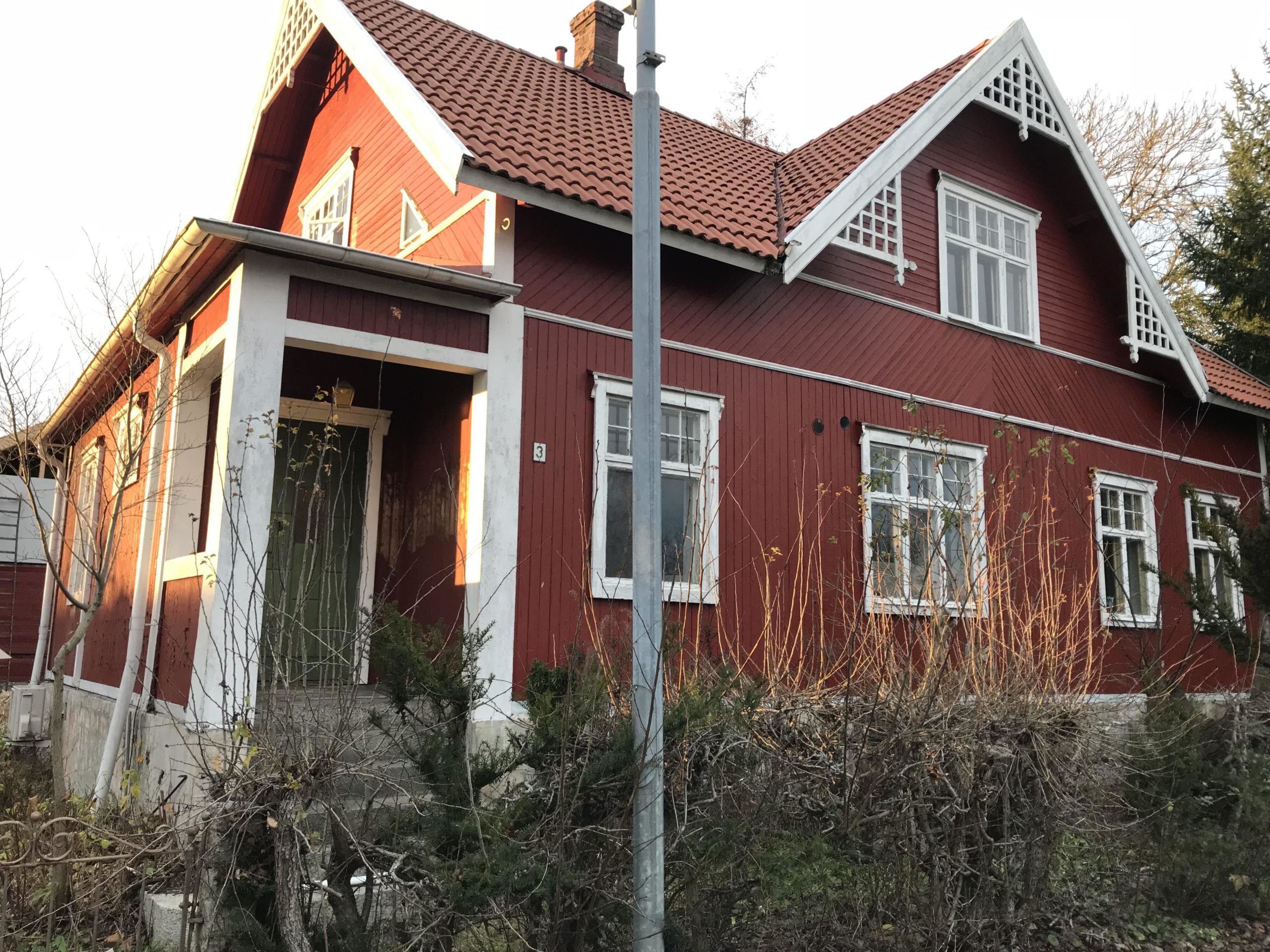 Come and help in our Learning Centre in Hästveda!

We need a lot of help to transform this house in a learning centre to Festivals, Learning Courses, Workshops and activities. This is a big house with large outdoor space only 1 minute from the train station!

Currently, the house has living conditions, full kitchen, single and shared bedrooms for volunteers to come, live and work there!
We need help in:
Building
Organizing
Cleaning
Decorating
---
2. Training Courses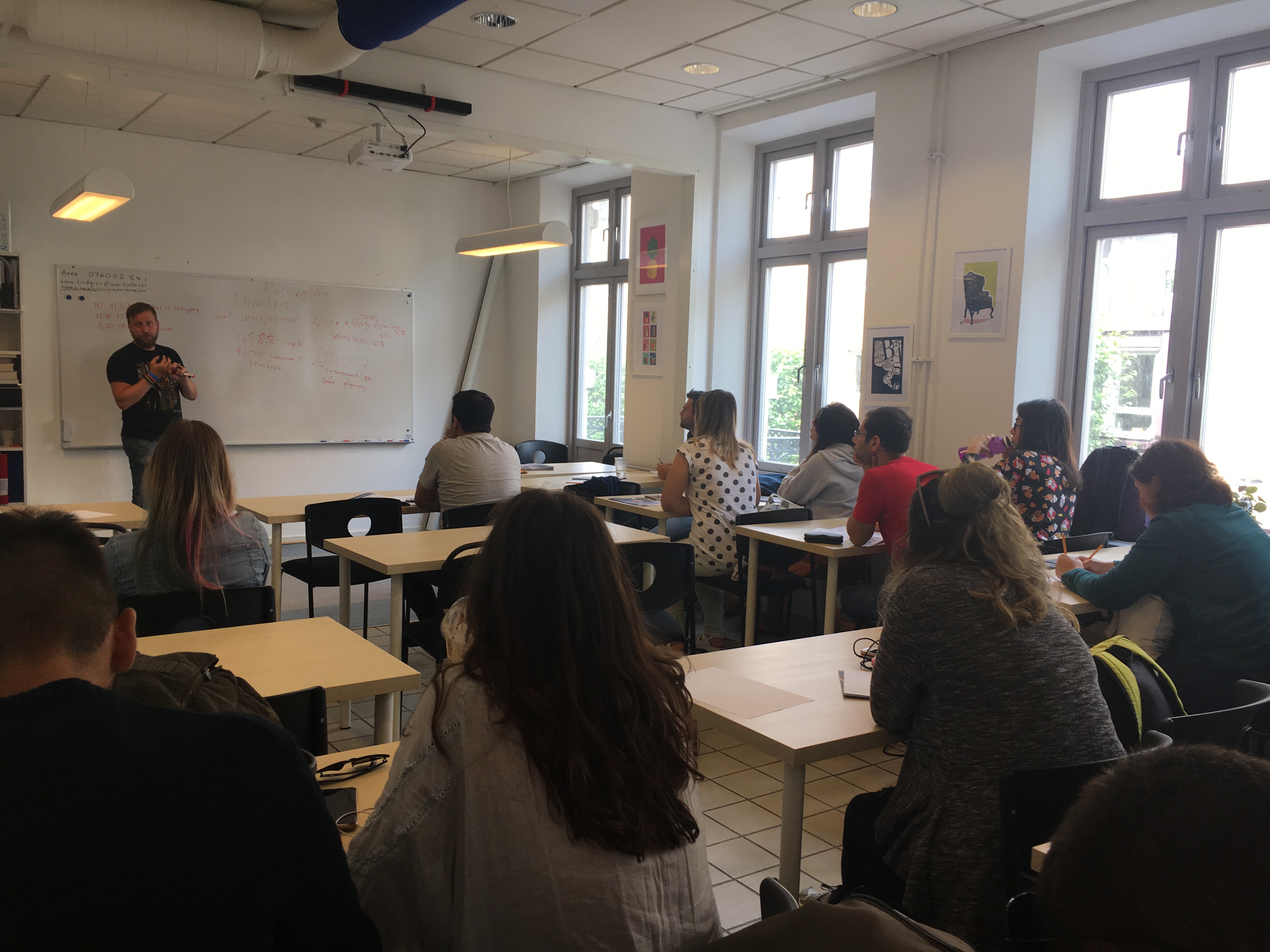 A training course is a series of lessons or lectures teaching or developing the skills that you need for a particular job or activity. In proQvi we plan to take training courses to an another level by providing innovative methods of informal and non-formal education for the different craft and needs.
As a volunteer, you can participate in the training course, enlarge your network and also learn new skills related to business, administration, organisation, funding, project planning and others.

After you volunteer with us, we can help you to achieve your dream-project and become a leader or a trainer.
---
3. Youth Exchanges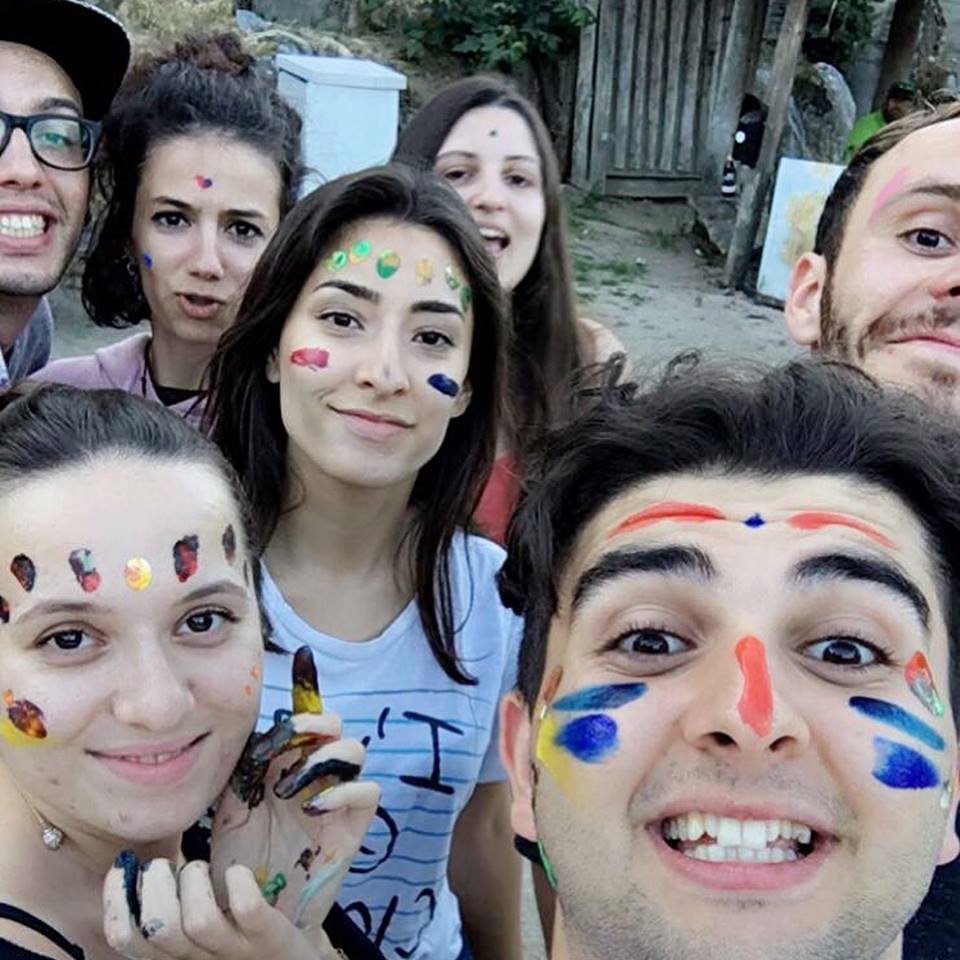 Youth exchanges allow groups of young people from different countries or cities to meet, live together and work on shared projects for a short period of time (generally from 4 days to 1 month)
On a youth exchange, you can expect to participate in activities such as workshops, exercises, debates, role-plays, outdoor activities and more.

As a volunteer, you can participate and help us to organize youth exchanges in order to provide a unique learning experience either in Sweden or in other European countries. By participating in a youth exchange you will benefit from free accommodation, basic food, and we pay for travel expenses as well.
---