We help our members to bring their ideas to life!
Welcome to Projekt Pocket! Where we give the opportunity to every supportive member to pitch their project-idea to us and receive guidance – mentorship and tools to succeed.

Don't worry if you're not a company, don't have money to invest or a specified target. We can help you to develop your project at any stage, even if all you have is just a good concept!

NOTE: Only members who support us can benefit from this service!
How can you support us? – By becoming a volunteer OR by donations.
---
How to become a Member?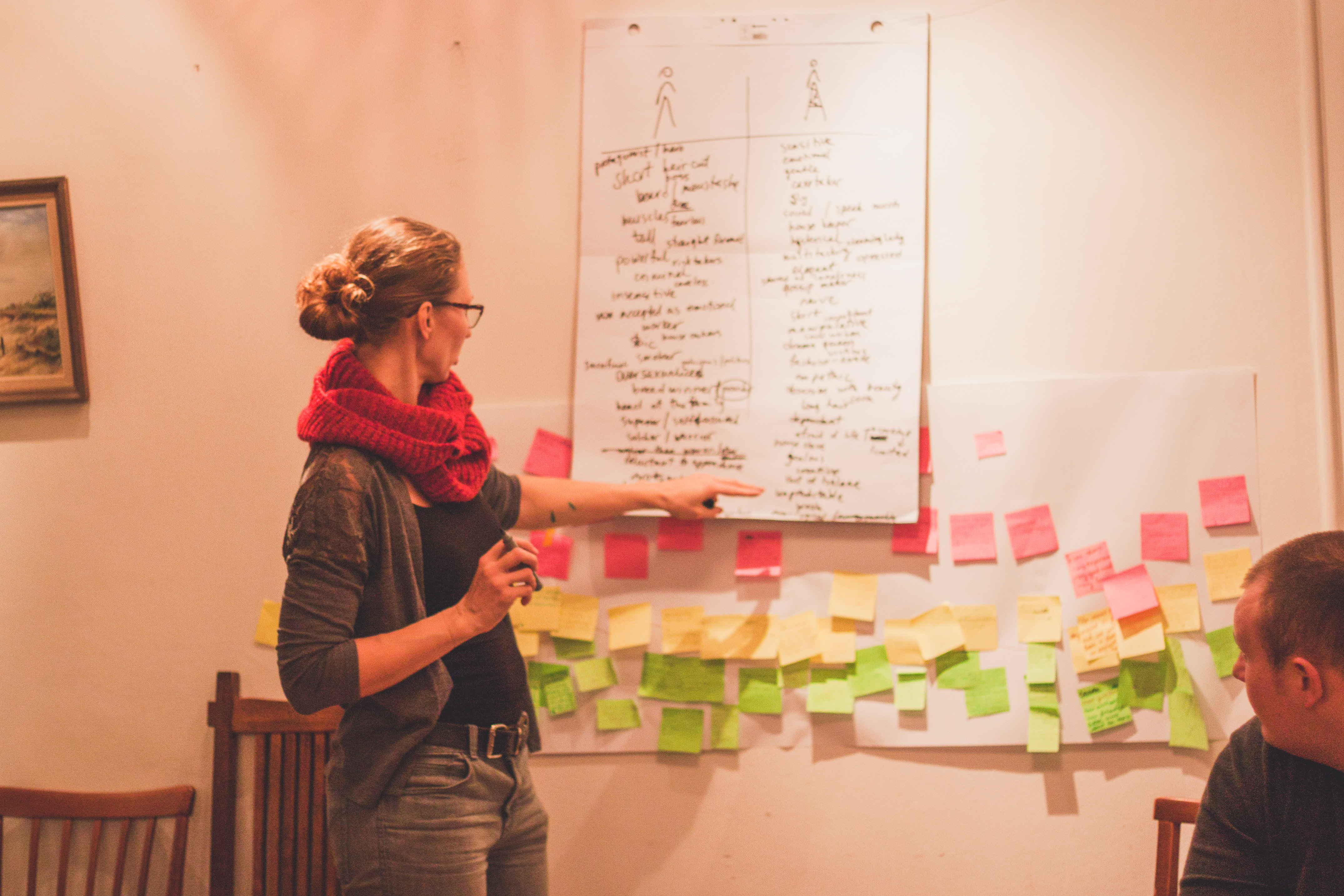 You can become a Member at any time just by subscribing to our Newsletter. However, in order to benefit from Projekt Pocket, you must support us either with donations or volunteer.

Please see how to become a volunteer.
You can also work with us – helping in our activities – and work in your own project at the same time!
---
What can you gain?
Free accommodation (see Learning Centre)
Guidance
Mentors
Tools & Knowledge
Leadership Skills: Become a Leader of your own project
What you will NOT gain!
We will not pay you BUT we help you to find funds for your project.
We will not own your project. Your project-idea is yours alone.
We will not build/create your project FOR you, we will work WITH you!
---
How to Apply?
Fill the form below or contact us for more information.
There are no impossible, too big or too small projects. Every idea is important! 
Tell us your idea!